An Evening of Conversations and Cocktails
Get Tickets Now
Ladies and Gentlemen,
When's the last time you've had: A luxurious ambiance? Scrumptious signature cocktails? An unforgettable experience?
From the outside looking in, you may not realize fully what you're looking at. You see yourself at the heart of River North among the throngs of party goers and you think it's just another typical River North club. On the outside is a discreet door with "H" and "I" etched in front. Remember how you were always told to "never judge a book by it's cover"?
Well this is why.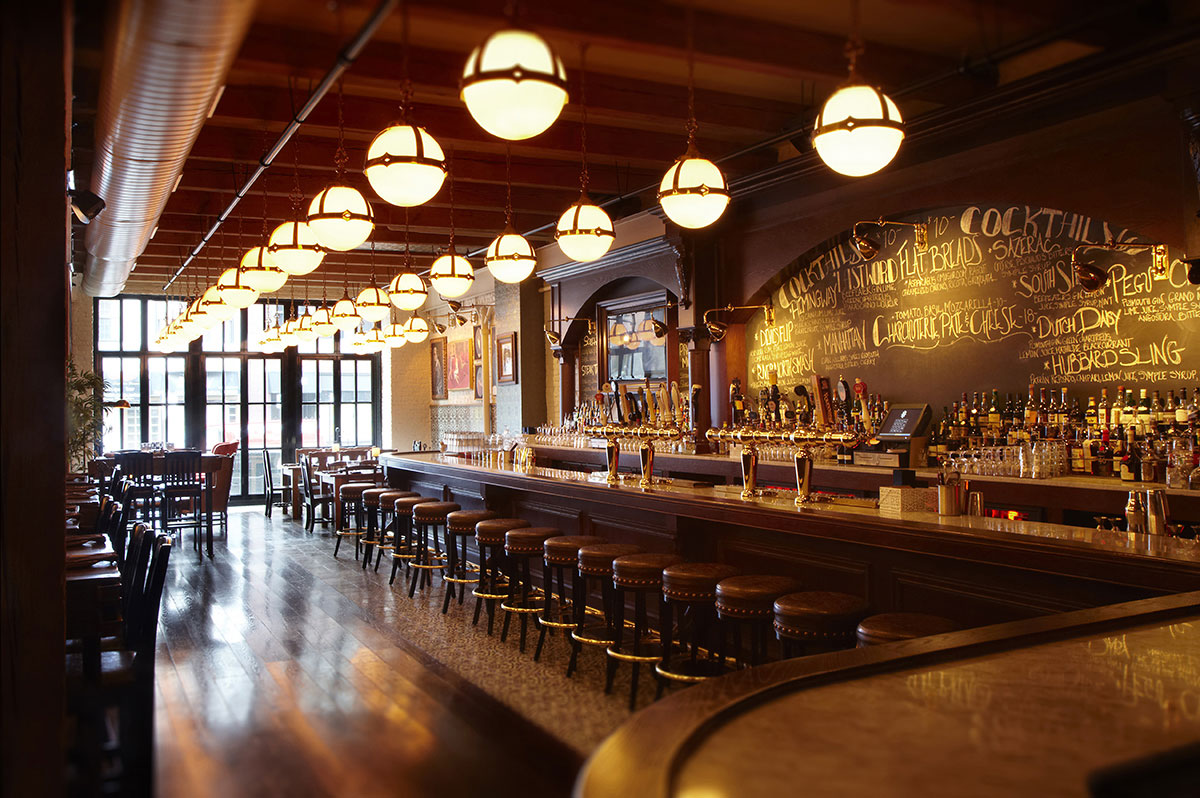 Upon opening the door and entering Hubbard Inn, your breath will be taken away as it seems you've stepped back in time. Hubbard Inn is an upscale, classy cocktail bar that's perfect to sip signature cocktails while having a great conversation inside a one-of-a-kind dart lounge and admire the walls lined with magnificent wood accents. Listen to old jazz music, take in the luxury and don't be surprised if you start feeling like you've stepped onto "The Great Gatsby's" movie set.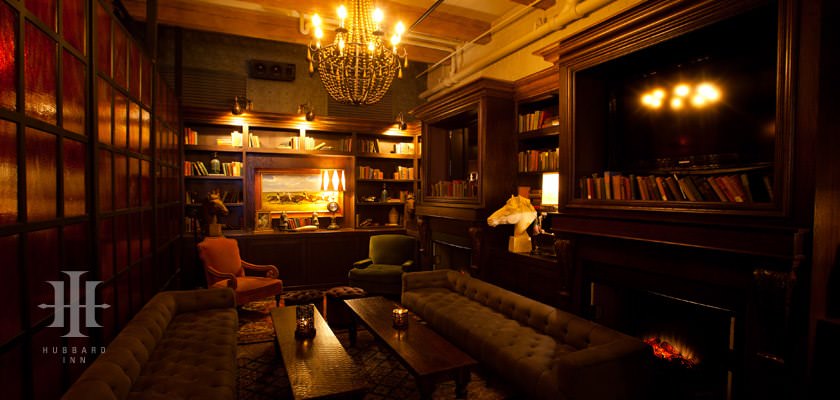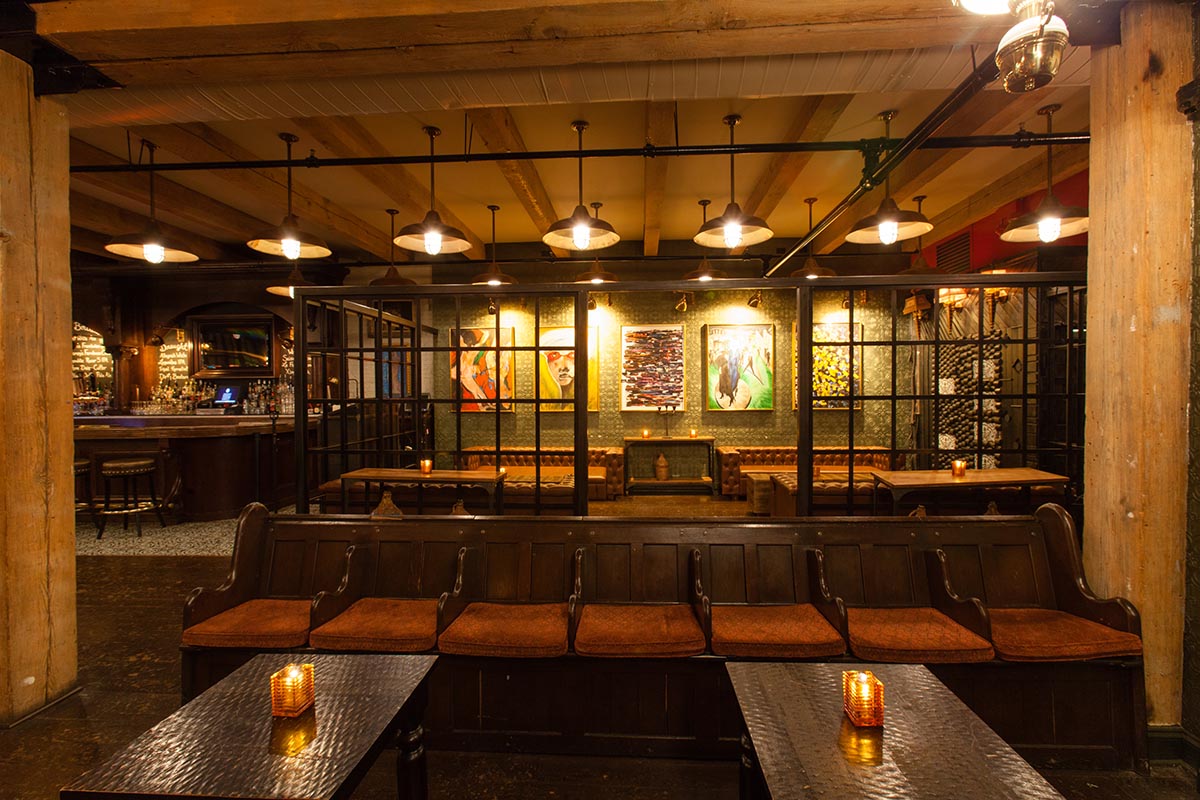 Invite your friends and join 100 others on Friday, December 7 at 8 PM for an exclusive experience. There is no dress code, but I would recommend dressing nicer than usual for this event. Hubbard Inn has been kind enough to offer you, your friends and other premium members of Meet People Chicago with exclusive specials:
A Complimentary Drink
$8 Red, White and Rose Wine Pours
$5 Domestics
$8 Absolut Cocktails
Have all the qualities mentioned above in one night: a luxurious ambiance around you while you sip signature cocktails out with friends on an unforgettable evening. Don't wait to join a 100+ other classy folks for a calming night of great conversations and delicious cocktails, RSVP yourself and your friends now!
You don't want to miss out on experiencing what it feels like to be on the inside looking out.
Cheers,
Sam Amir | Superhost | Meet People Chicago
We Like You. Like Us Back on Facebook!
Tweet Tweet. Follow Us on Twitter!
Smile. Snap. Follow us on Instagram!
Be a member for just $9.99 a month and you can go to this amazing event and all general events for no additional charge! Go here for more details.
Event Properties
| | |
| --- | --- |
| Event Date | 12/07/2018 8:00 pm |
| Event End Date | 12/07/2018 11:00 pm |
| Ticket Price | Free |
| Location | Hubbard Inn |
Ticket Information
Ticket Type
Price
Early Bird

Ticket includes entry to exclusive MPC private party, 1 complimentary drink, drink specials

$5.00
Regular

Ticket includes entry to exclusive MPC private party, 1 complimentary drink, drink specials

$10.00
Door

Ticket includes entry to exclusive MPC private party, 1 complimentary drink, drink specials

$15.00
Other Upcoming Events